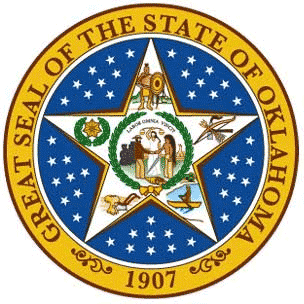 The Oklahoma legislature meets annually and in each legislative session considers 2,000 or more pieces of proposed legislation. The Oklahoma Propane Gas Association represents Oklahoma's propane gas industry on both the state and federal level. Many legislative activities are staff driven, although the true secret to OPGA's success are its members. OPGA is fortunate to have propane marketers/members located throughout the state who maintain close relationships with those who represent them… at city hall, at the Oklahoma Legislature, and in Washington D.C.
Over the past 30 years, OPGA has assisted the LP Gas Administration against more than a dozen efforts to merge/consolidate/eliminate Oklahoma's separate, free-standing regulatory agency. In 1994, OPGA passed legislation to create one of the nation's first propane check off programs… the Oklahoma LP Gas Research, Marketing and Safety Commission.
In the early 2000s, OPGA supported the only tort reform legislation approved by the Oklahoma Legislation over a period of more than six years. OPGA members and staff work together to represent the interests of Oklahoma's propane gas industry as well as the hundreds of thousands of Oklahoma propane consumers. OPGA members who are interested in serving on OPGA's Legislative Committee should contact OPGA headquarters for additional information.