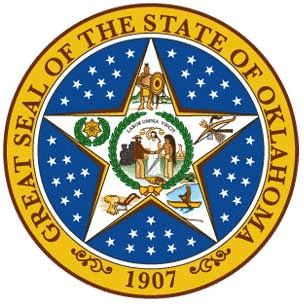 2018 Mid-Term Elections  
The general election held on November 6, 2018 saw all of Oklahoma's executive officers up for election as well as the state's five seats in the United States House of Representatives, half of the 48 seats in the Oklahoma Senate and all 101 seats in the Oklahoma House, as well as five offices in each of Oklahoma's 77 counties.
The result of the elections can be found HERE.  We will keep you updated  on how activities in the upcoming session impact the propane industry.