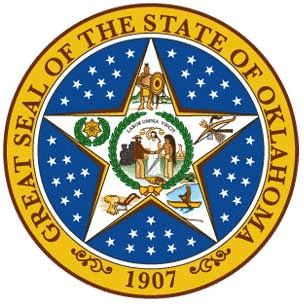 Oklahoma's Second Special Session Continues
Oklahoma lawmakers are in their second special session of 2017 attempting to address a $215 million budget hole triggered by the Supreme Court striking down the smoking cessation fee passed in May and to approve long-term budget solutions.
The second special session began December 18, 2017 and recessed December 22, 2017 after passing supplemental funding measures for the Oklahoma Health Care Authority and Department of Human Services. If an agreement can be reached on a comprehensive plan involving new revenues and other issues, special session may resume in January.
We will keep you updated as the situation changes.